Have a Launch or a client with a specific need?
Custom Experience
Gifts that are professional yet personal are hard to come by.
Gifts that are promotional yet personal are even more challenging to get right!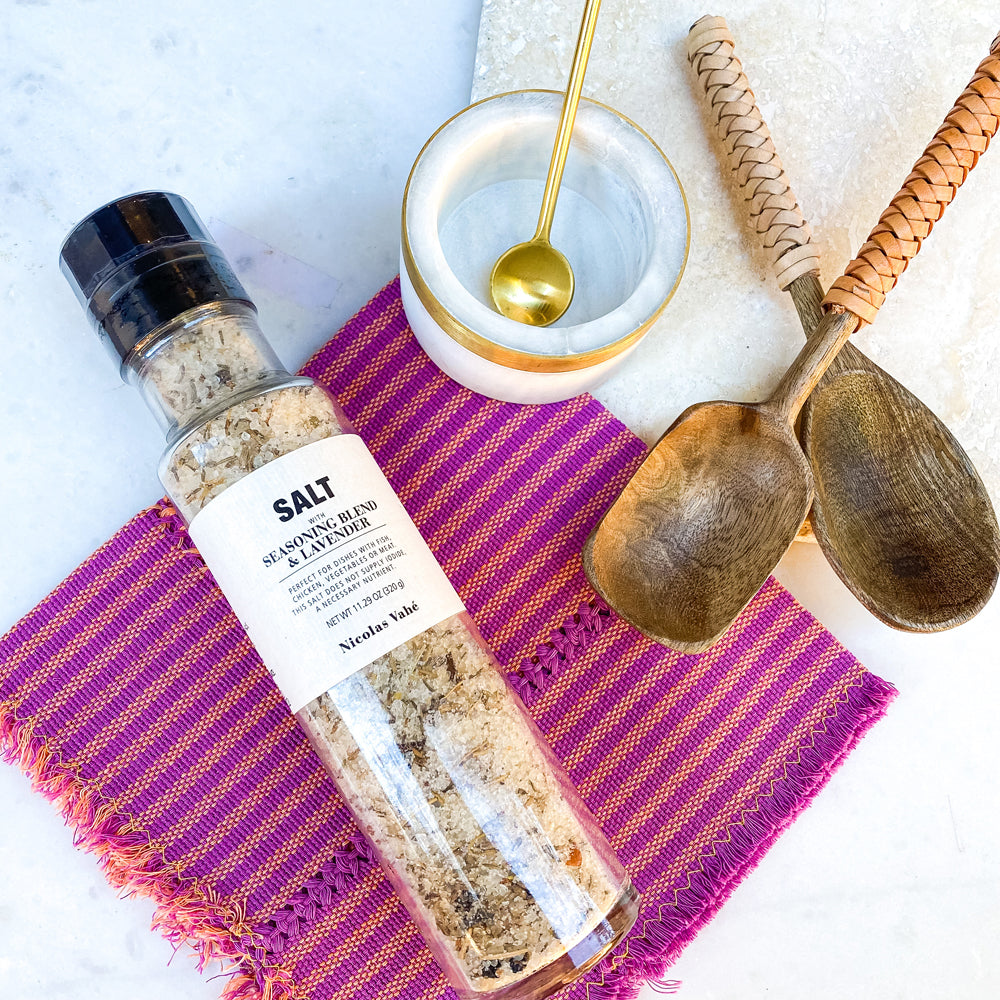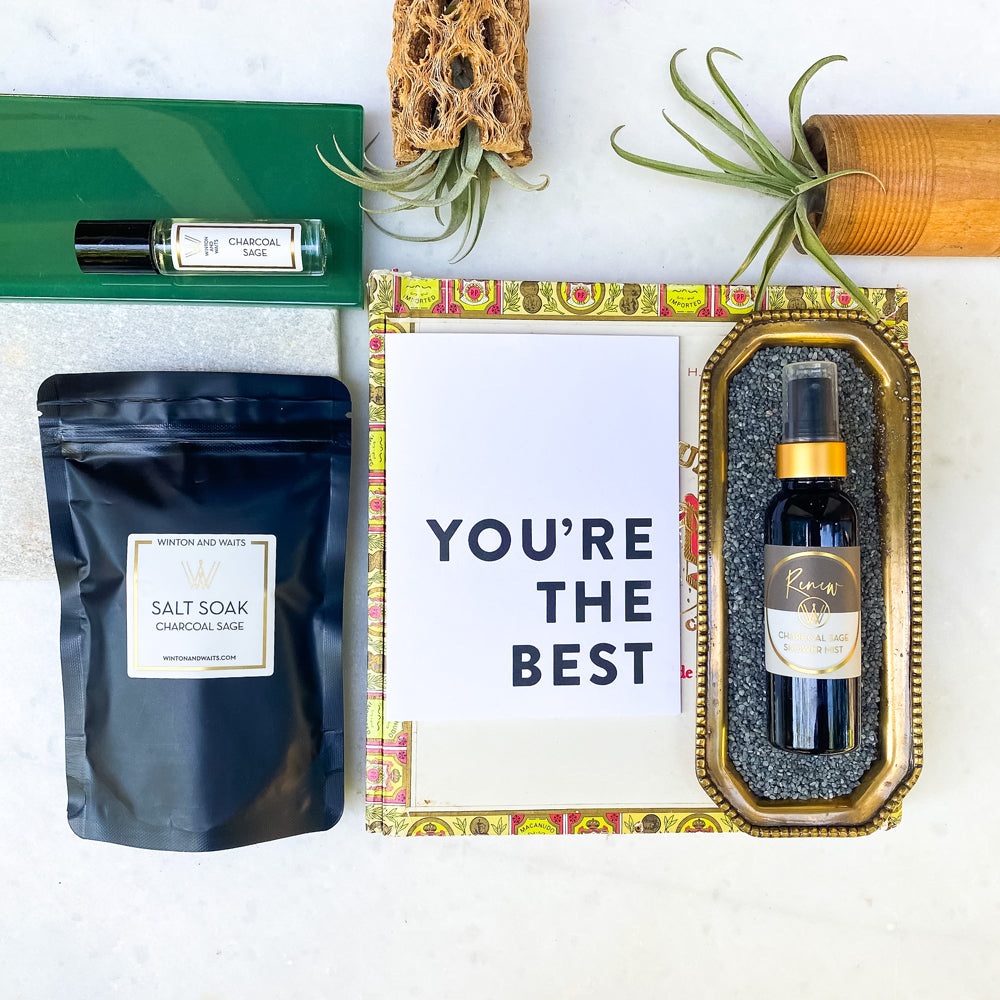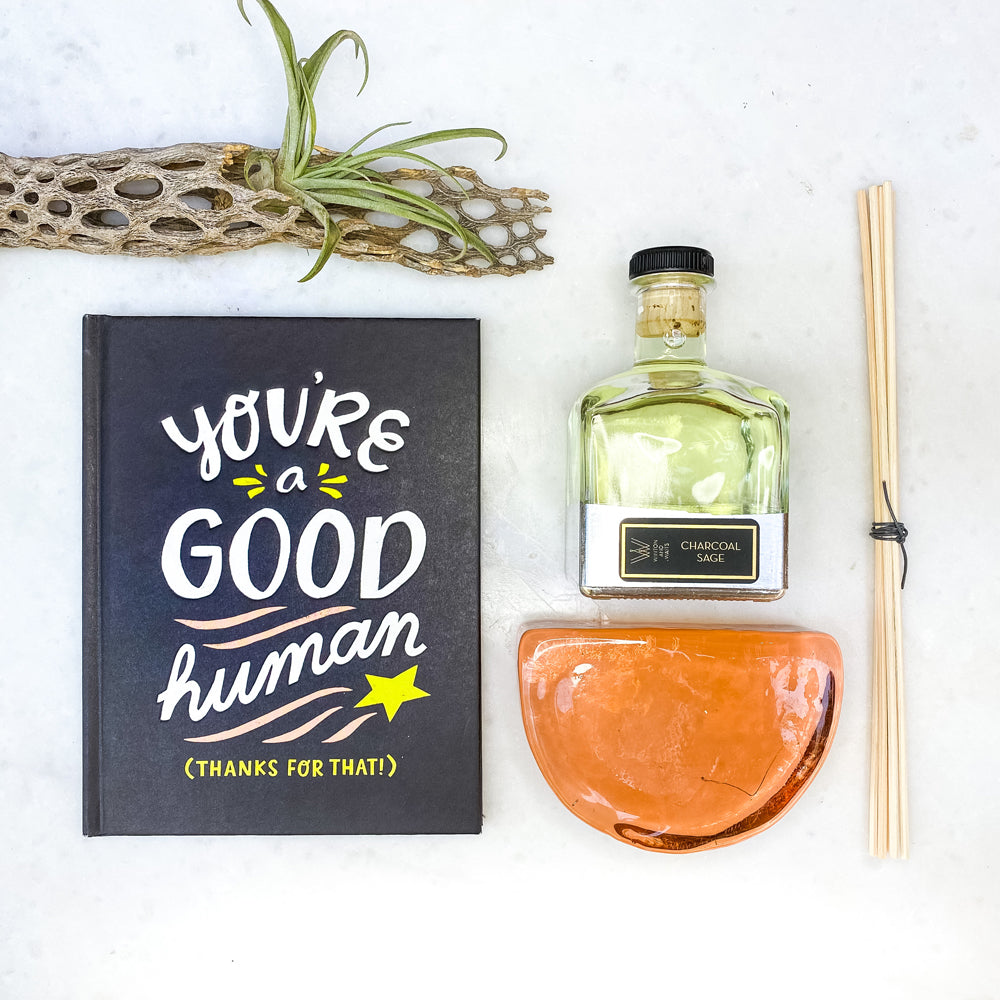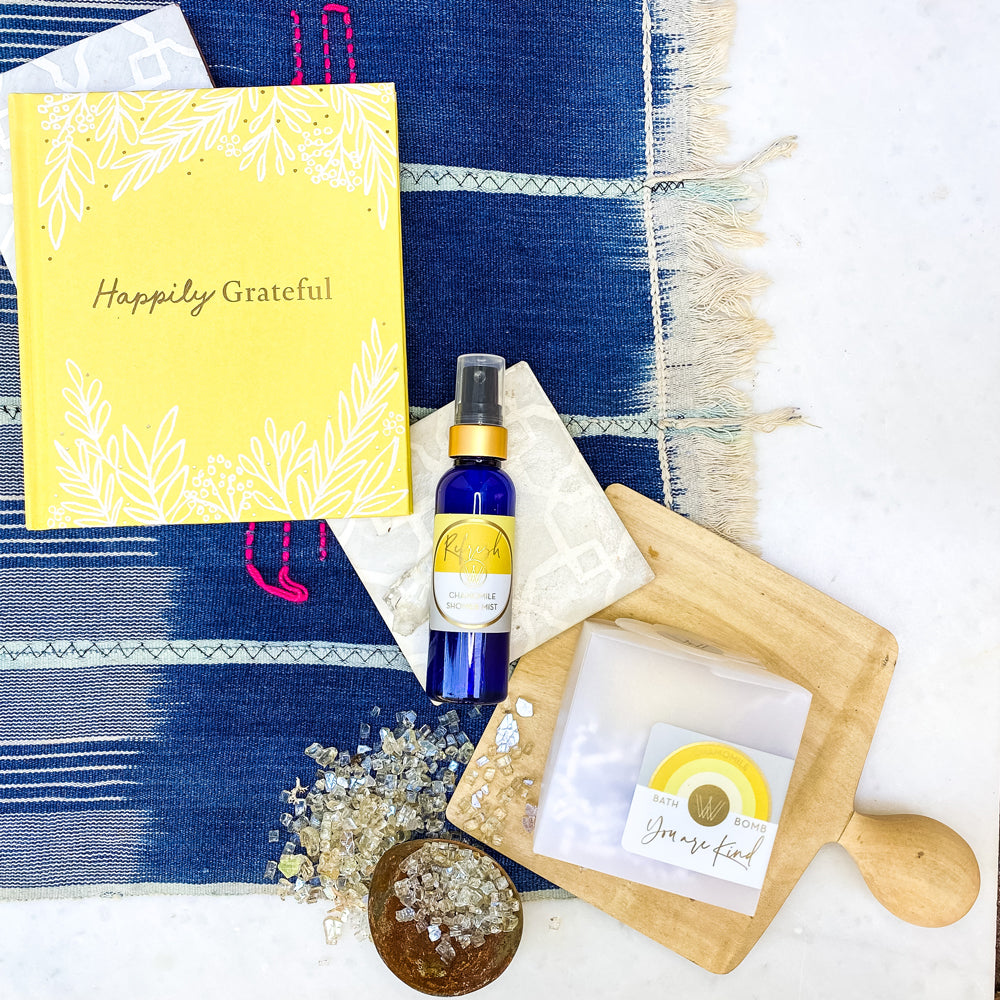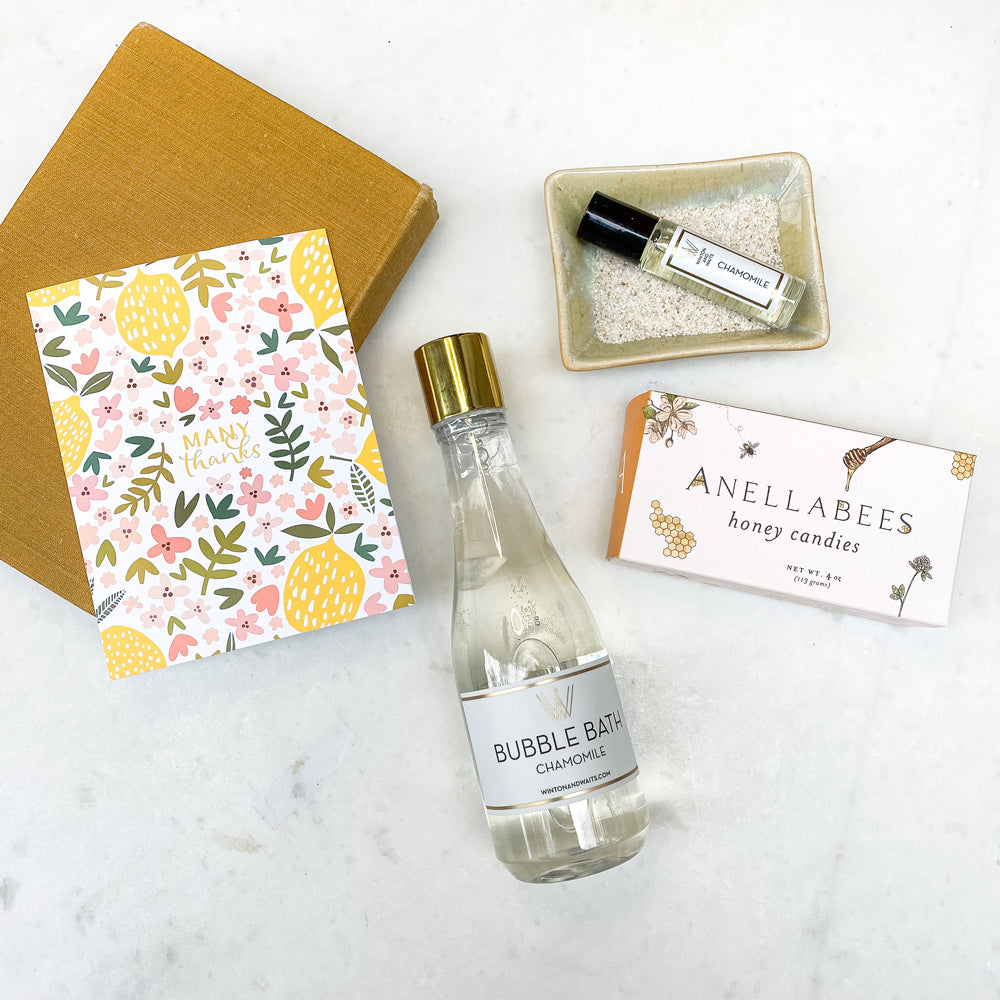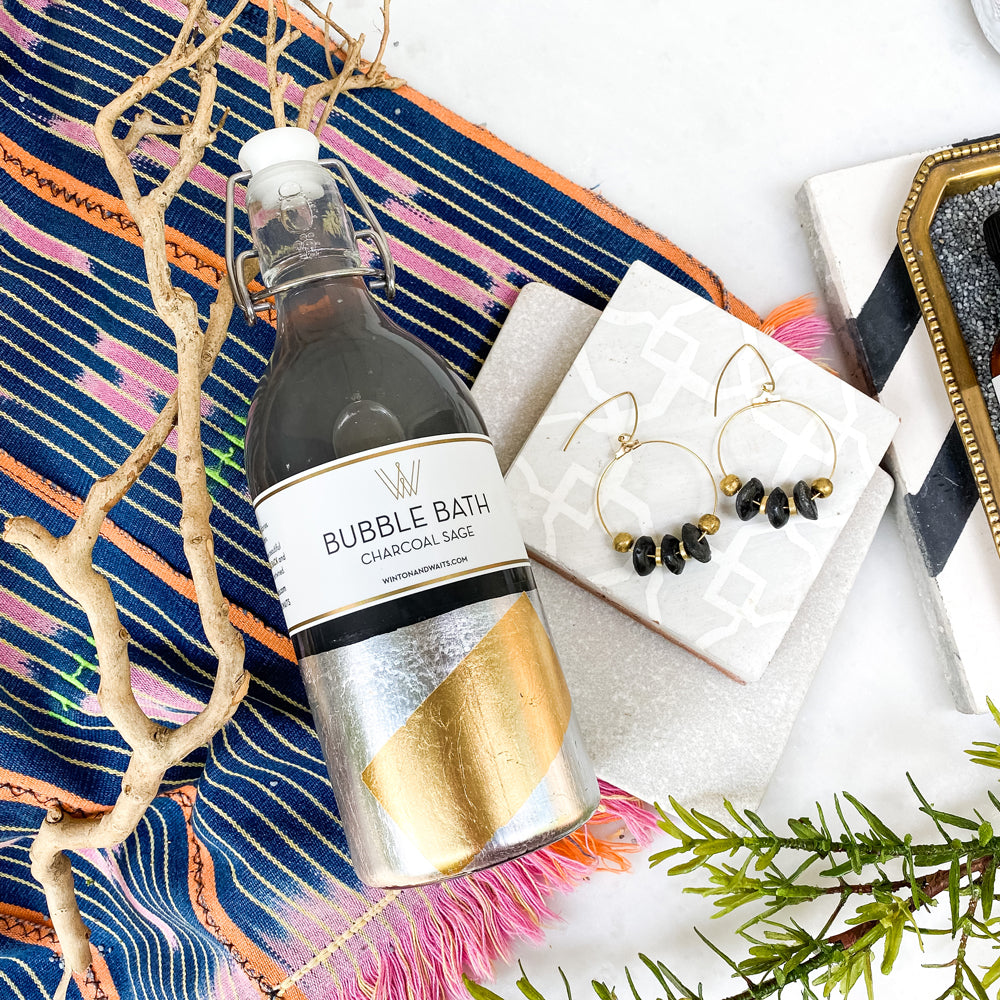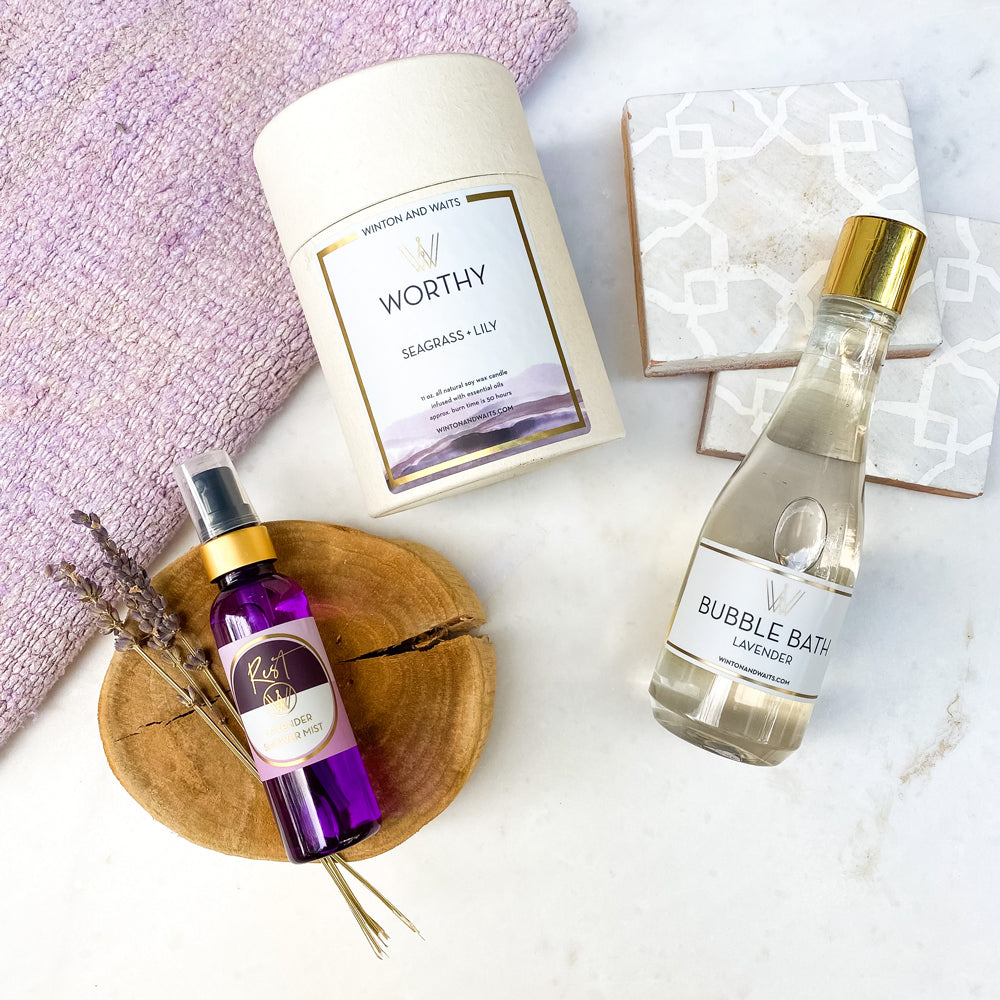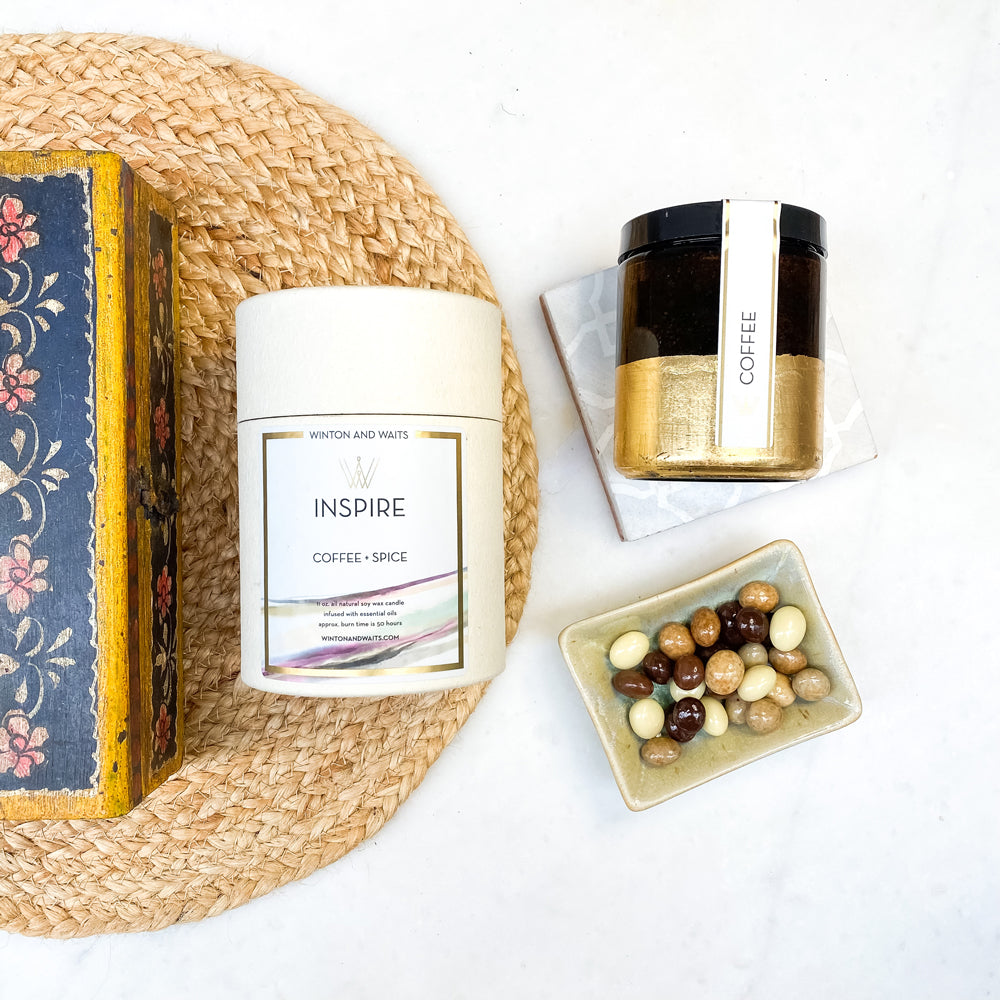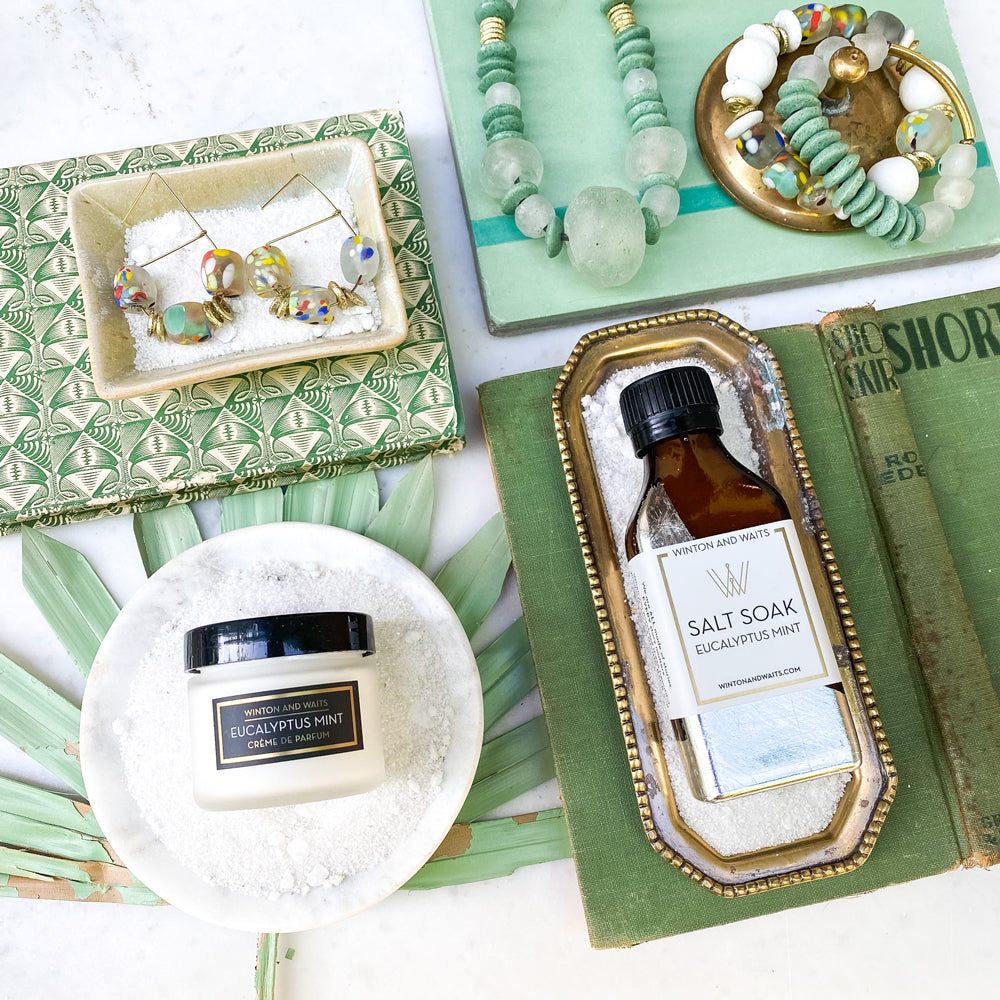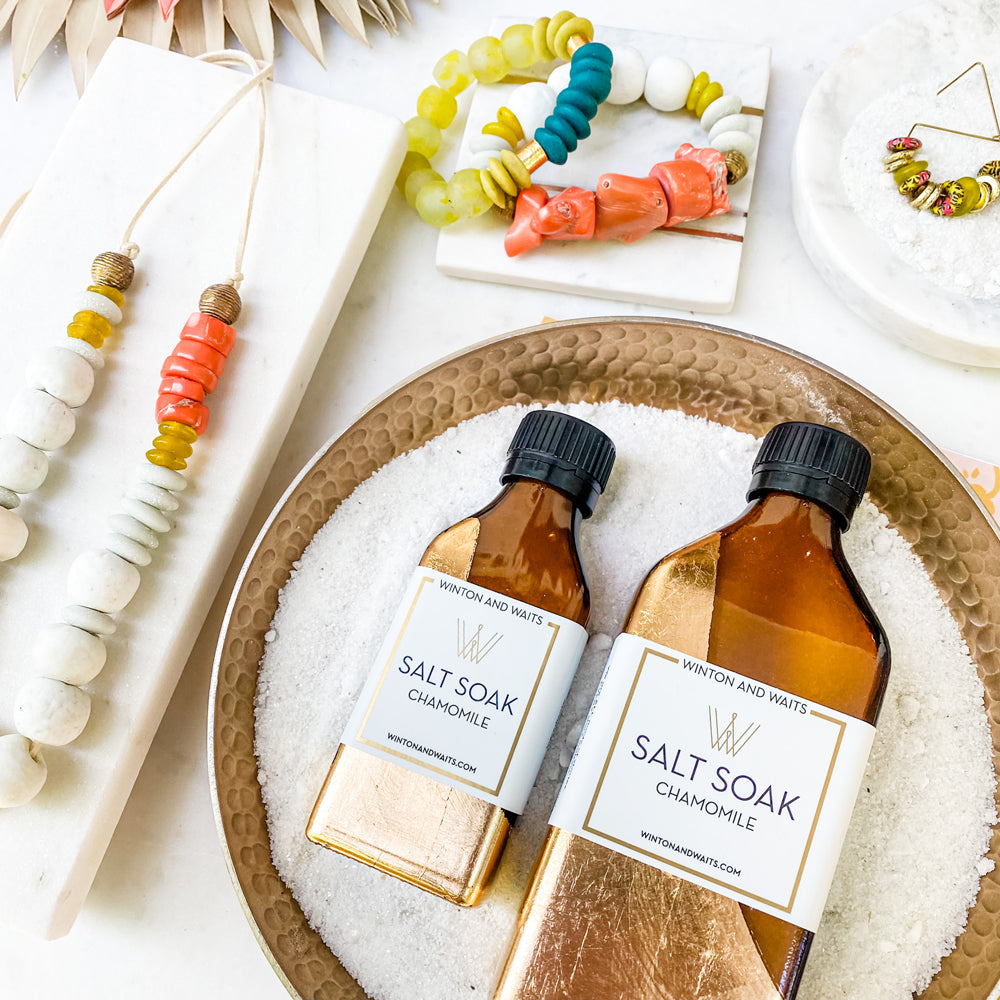 The GoodWell Custom Gifting Experience offers a deep well of creative design and product development knowledge to help you solve this work-life dilemma. We realize there is a time and a place to promote your business and we help you do it in a way that is personal and experiential. We know that you want to recognize your team or offer appreciation to your high level executives and clients. That is why we offer a complete custom design opportunity where we do the heavy lifting keeping you involved every step of the way. Jenna LeBlanc, spent over 20 years in the luxury space as an Event Designer immersed in Product Design/Development (Read her story here). You want a real camel that takes selfies with you…she can handle that. You want acrobats flying down from the ceiling to effortlessly pour a drink in your glass? Yea, she's made that happen, too. You want your clients to receive a package and feel all the feels as they are unveiling each layer of presentation …well, she's got you. Dream as big as you can and The Goodwell Design Concierge team can help you achieve that and more! Our mission is to elevate the professional gifting experience and create a space where we can celebrate one another in a personal, meaningful way.
Do you have your own print or promotional goods you would like to use?We can craft an experience where we add those items to the mix. Do you have a special brand or logo that you want implemented in design? Let us show you the opportunities to design private label packaging and even design one of a kind products. Anything from tech to self care, food to travel, accessories to fine jewelry (yes, we work with an independent atelier that can custom design bespoke and heirloom pieces for our clients) - you can count on us!
Ready to jump in with us?
Oh, this is exciting! Give us some details about your project on the form below and we will reach out to schedule a consultation. We do require a minimum (number of boxes or overall budget) for the "all hands on deck" experience. Varying lead times will apply to each project's scope of work. We discuss all these topics and more on our consultation and connect call.
CONSULT
Share communication about Date/location, # of gifts, initial concept, who the gifts are for, and the purpose for sending the gifts
CONNECT
We will reach out to schedule a personal call so we can get to know each other
COLLABORATE
If we are a good fit, we will send a scope of work to review and an initial retainer invoice.
CREATE
We will begin execution of your concept and reach back out to you for feedback
CONFIRM
We will collaborate via email/phone to move toward concept approval
CURATE
We will order packaging and products, assemble your gifts and ship to the event location, distribution center or individual
Gifts that are professional yet personal are hard to come by.
Gifts that are promotional yet personal are even more challenging to get right!
We get to know your story, your vision and your impact….all the things that make your heart beat fast. Every great Gifting Experience/campaign opens the door to the next chapter. We will always dream with you - giving you new fresh ways to wow your clients, encourage your people and build relationships well into the future.